We have teamed up with a local company – Westcott Wills to help you write your Will and support Grove Cottage at the same time
Westcott Wills is a small will writing business, set up in 2012 in East London by Nicola Westcott who is a non-practising solicitor will-writer. She now runs the business from her home in Bishop's Stortford, and offers a bespoke will-writing service, which includes all relevant estate planning advice. Nicola can meet with you in the comfort of your own home, or if you feel more comfortable, she is happy to take meetings online using Zoom. The important thing is not to put off writing your will – it may seem a daunting thing to have to do, but Nicola will make the experience as straightforward and pain free as possible.
For the purpose of this initiative Westcott Wills will give a number* of our supporters their time for free and ask instead that you make a minimum donation of £70 to Grove Cottage. We hope you make the most of this opportunity to write one of the most important documents you will ever write while supporting us to help local people with learning disabilities.
*Subject to availability. Charity Will-making offer is for a straight forward Will for a single person or mirror Wills for a couple. Additional charges may apply for complex Wills & Trusts and for advice given relating to your Will or tax planning.
There is no obligation to leave anything in your Will to Grove Cottage. However, even the smallest of gifts can make a really big difference.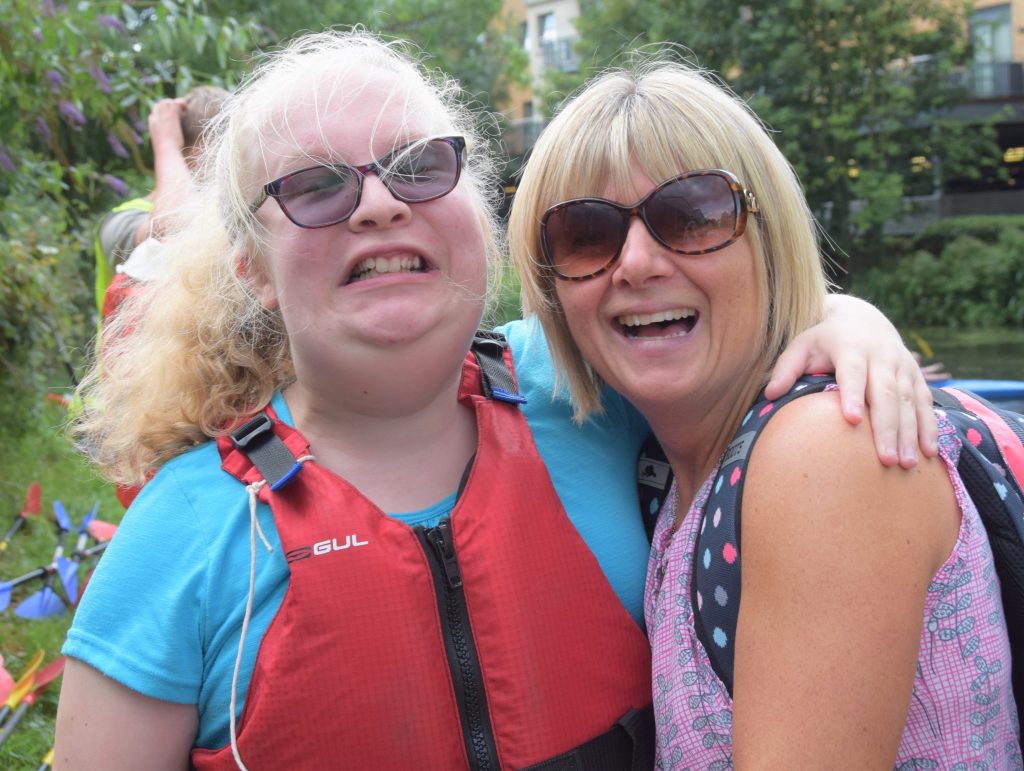 "The future for our children is a tough one to bear, but with the support of close friends that we made at Grove Cottage it might just make it that little bit easier. Our wish is for Rose to be happy and healthy and surrounded by people that she loves. She'll certainly find all of that at Grove Cottage."
Esme – Mother of Rose
Please email Jeannie at cfm@mencapgrovecottage.org for more information and to register for this service.
Venue LocationMap Unavailable