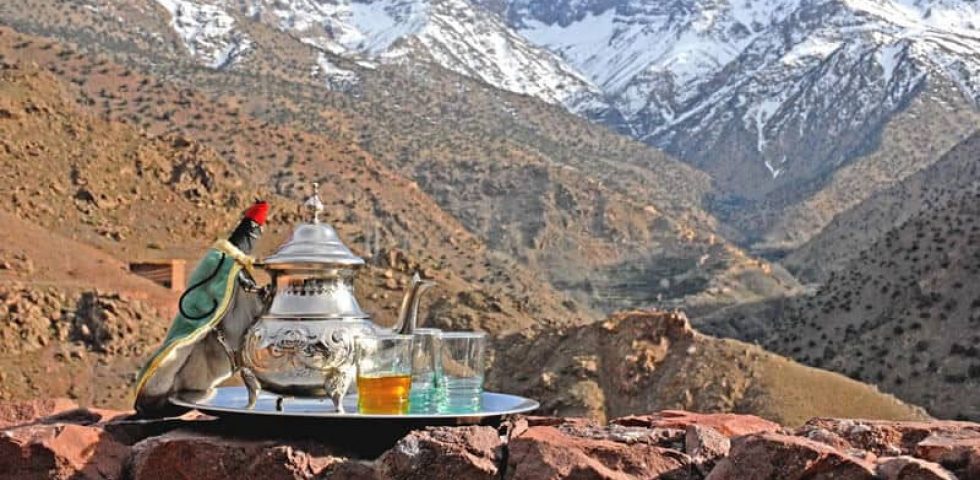 John and Mark take on Mount Toubkal Trek for Grove Cottage!
John Thorp and his friend Mark are taking part in an amazing challenge to raise money for Grove Cottage.
They are trekking up Mount Toubkal, the highest peak in North Africa to an altitude of 4,167 metres, from 29th September – 4th October 2022. They are both members of the Bishop's Stortford Running Club and regularly run together and complete various running challenges.
John, 50, is a senior investigation manager with the Financial Conduct Authority. Originally from North London, he has lived in Bishops Stortford for 18 years with his wife and two sons.
He said, "I am taking part in this challenge firstly to get back to something I love (physical challenges) after a 3-year hiatus due to Covid. Secondly, to raise funds for an amazing charity.
"Young people with special needs face challenges that others don't. But life is about what you can do rather that what you can't do. Grove Cottage offers its members a wonderful sense of community and a great social scene, where they can express themselves. I am delighted to be able to raise funds for them. My 17-year-old son Michael has been supported by Grove for 15 years in various clubs and is still a keen member of the Get Active Club.
"Grove Cottage is a wonderful charity and plays a vital role in the local community. Any donations will be fondly received and used to support those with additional needs to express themselves and play a full and wonderful role in their community, while developing skills and confidence."
You can support John and Mark here: https://www.justgiving.com/fundraising/john-thorp5
Return to Latest News