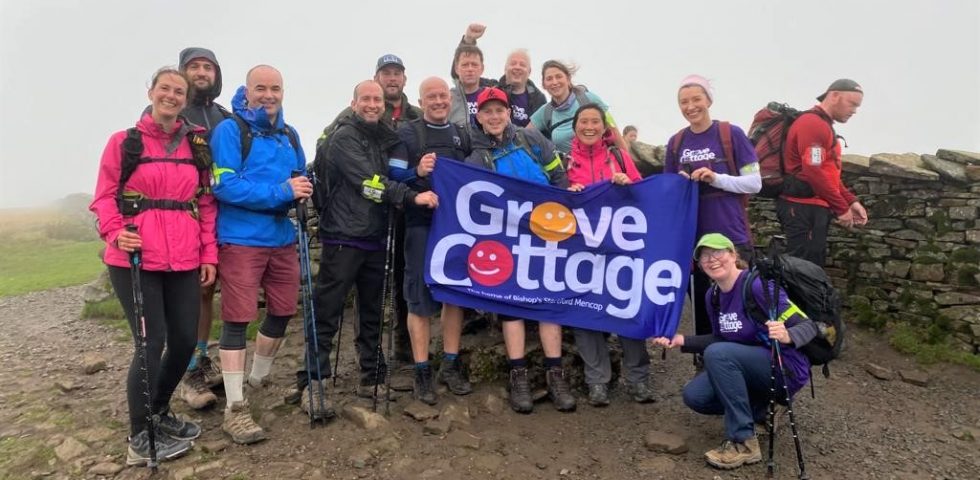 Trekkers raise over £20,000 for Grove Cottage!
On Saturday 11th September, two teams of Grove Cottage supporters set out on two very different sponsored challenges with the same goal. To raise vital funds for Grove Cottage!
A team of 22 trekkers headed north to take on the Yorkshire Three Peaks Challenge, while a team of 12 went to the capital to trek 25km along the River Thames, as part of the Thames Bridges Trek Challenge. We are absolutely blown away by the support these individuals have shown the charity and are so grateful to them all for pushing themselves in our name!
We are delighted to announce that their efforts were not in vain and together have raised a tremendous total of £20,500! Thank you so much! With your support we can continue to make a difference.
If you are interested in taking part in a sponsored challenge for Grove Cottage please contact Nicky at events@mencapgrovecottage.org
Return to Latest News